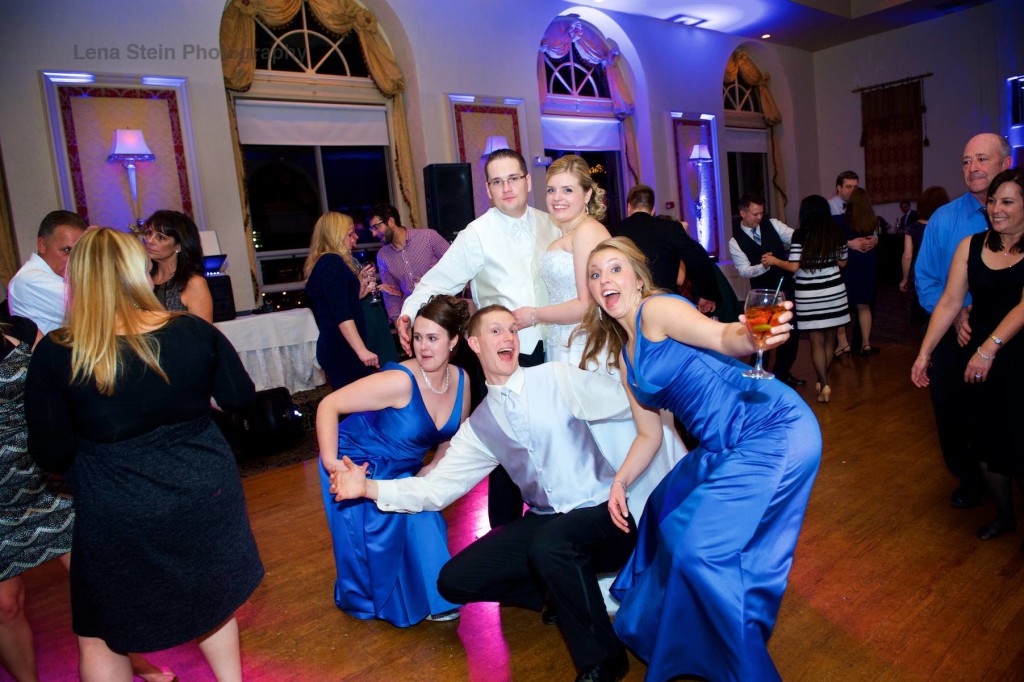 Do you have a "DO NOT PLAY" list for your wedding reception?  Well, here are 10 wedding songs you might want to add to that list…… It's not that they are terrible (OK The Chicken Dance is!) but simply they are overplayed or outstayed their welcome.  You decide.
The Chicken Dance
The Macarena
The Electric Slide
Village People – YMCA
PSY – Gangnam Style
Meatloaf – Paradise By The Dashboard Lights
Kool and The Gang – Celebration
Sister Sledge – We Are Family
Sir Mixx-A-Lot – Baby Got Back
Rednex – Cotton Eyed Joe
Atmosphere Productions LLC is a CT Wedding DJ, providing professional mobile entertainment service, Music, Reception Entertainment Directors, MC and DJ's primarily for Weddings in the Greater Hartford area but throughout Connecticut, Massachusetts, New York, Rhode Island and in the New England area.
Specializing in wedding disc jockey entertainment, radio and club dj's, corporate and business events, photo booth rentals, ceremony musicians, strolling violinist, guitarist, cocktail and chamber musicians, custom lighting, custom song editing and voice-over services.
For further information visit our website at www.atmosphere-productions.com
Contact us TODAY for FREE information.
DJ Sam
Sylvester Samuels
Reception Entertainment Director
As featured in Eric and Amanda's winning wedding on the season finale of TLC's TV
"FOUR WEDDINGS"
Couples' Choice Awards™ 2014, 2015, Bride's Choice Awards™ 2011-2013 and Gold Rated Awards™ 2011-2013
Atmosphere Productions LLC
Professional Disc Jockey Entertainment
PO Box 330303
West Hartford, CT 06133-0303
Phone: 860.231.7141
Skype: atmosphereproductions
Celebrating over 30 Years in the Wedding/DJ/Entertainment Music Business
Member of The DJ Network
Member of The West Hartford, CT Chamber of Commerce
Member of The Association of Professional Entertainers
DJ Times ~ Mobile DJ Of The Month
Former WKND Air-Personality
Copyright © 2015 Atmosphere Productions™ LLC All Rights Reserved.