Wedding Resources
Here's what you need to help plan a stress-free, UNIQUE & FUN wedding.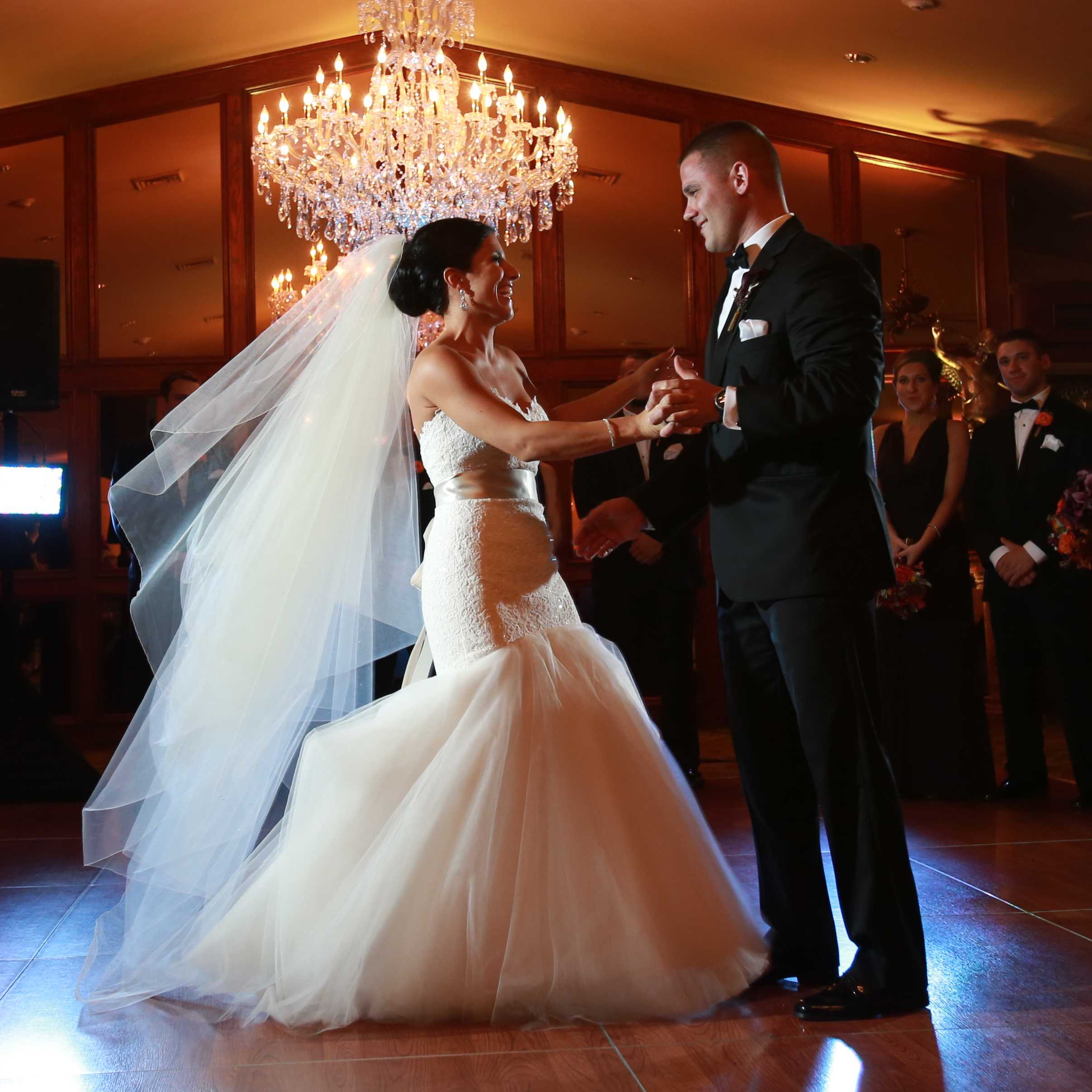 What should you expect from your DJ at your wedding reception? We'll be your Reception Entertainment Directors – scheduling and coordinating and working quite well with the banquet facility, caterer, photographer, and any other wedding professionals, to assure that everything runs smoothly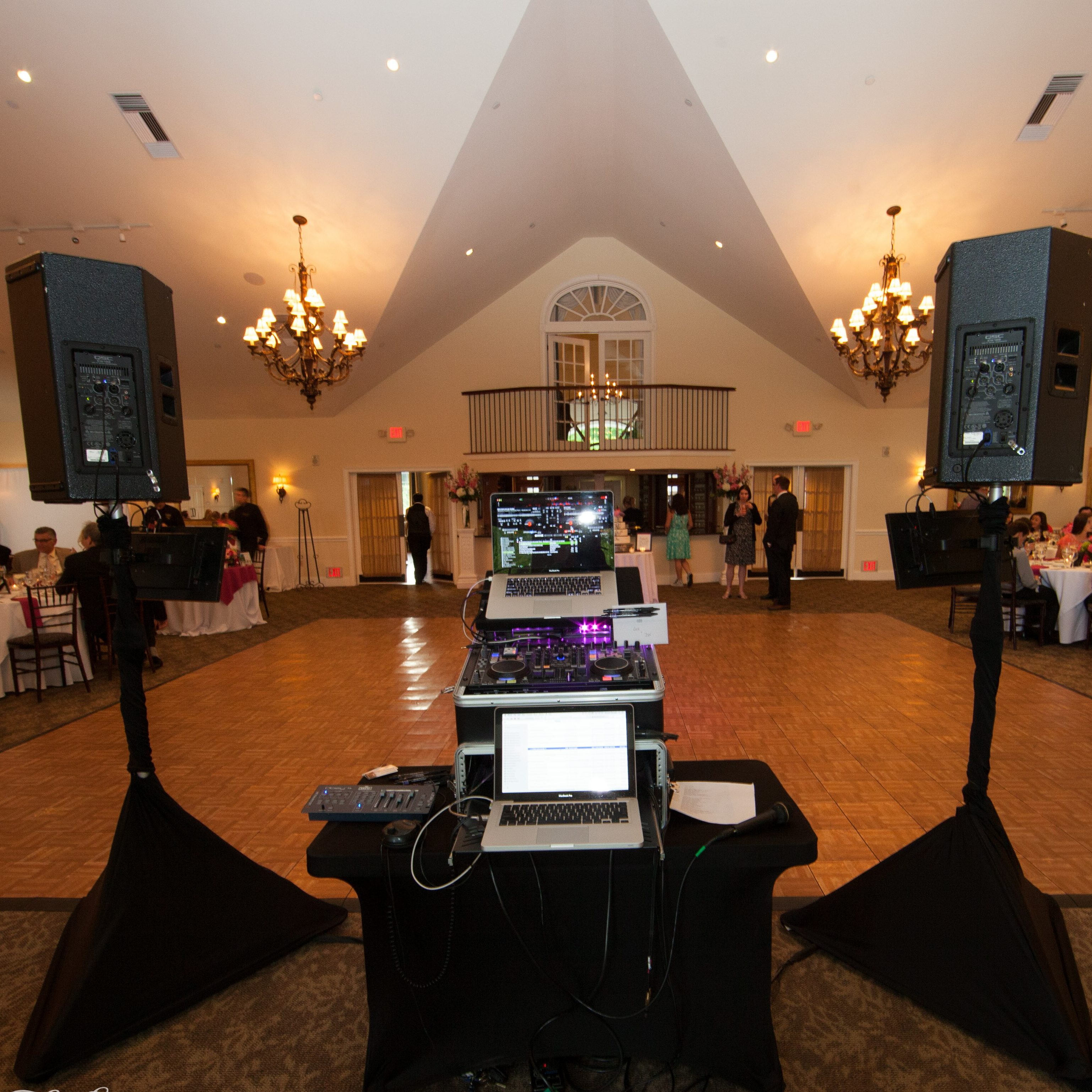 Meet Your DJ – The Success Behind Your Entertainment Choice: Expert Wedding Professional and is a seasoned entertainer – not just a DJ…featured in Eric and Amanda's winning wedding on the season finale of TLC Television's reality show "FOUR WEDDINGS" and appears in the CNBC Valentines Day special "Love At First Byte" featuring his clients who met on Match.com.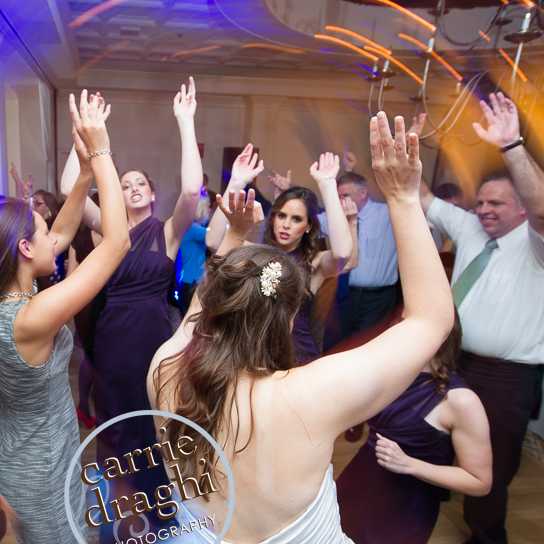 The Music: ATMOSPHERE PRODUCTIONS proudly subscribes to The Radio Programming & Management Music Service, TOP HITS providing you with today's hit music FIRST!  Our music is copyrighted and legally obtain from this service to be played at your wedding.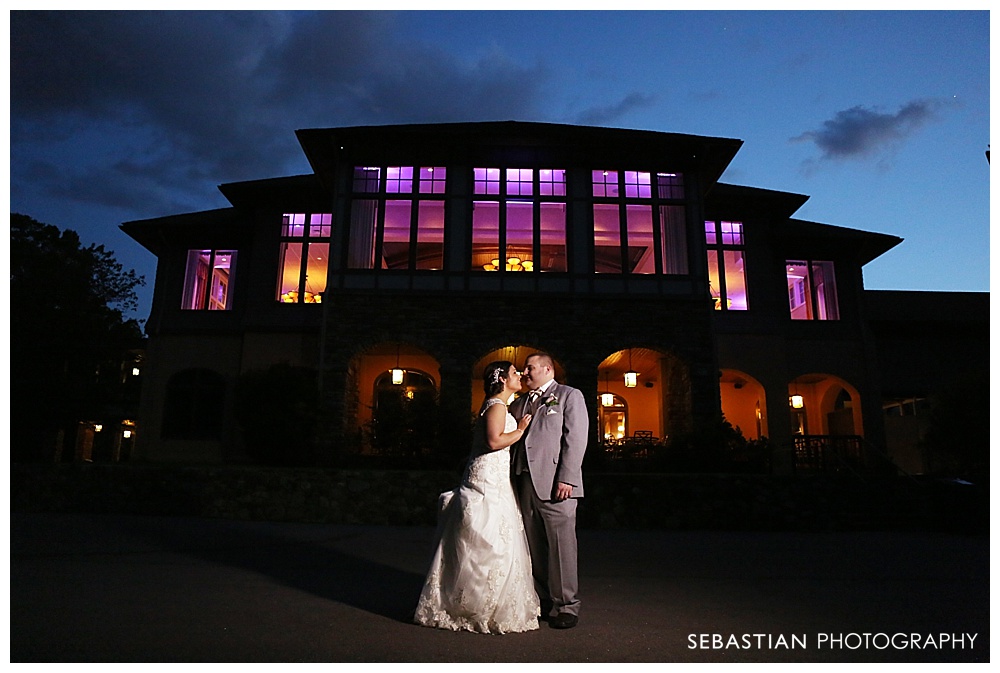 Experience the Difference: Custom Lighting will transform your reception from the ordinary to exceptional!  Add the WOW!! factor as your guests arrive and allow your photographer to take those awesome pictures.  Walls, ceilings, sweetheart tables, cake tables, and beyond can all be enhanced with stunning colors, making a wedding more lively, or simply elegant.
Your Options: Your reception will be FUN, MEMORABLE & UNIQUE if you use ATMOSPHERE PRODUCTIONS. We'll incorporate your ideas and our talents to make YOUR reception UNFORGETTABLE.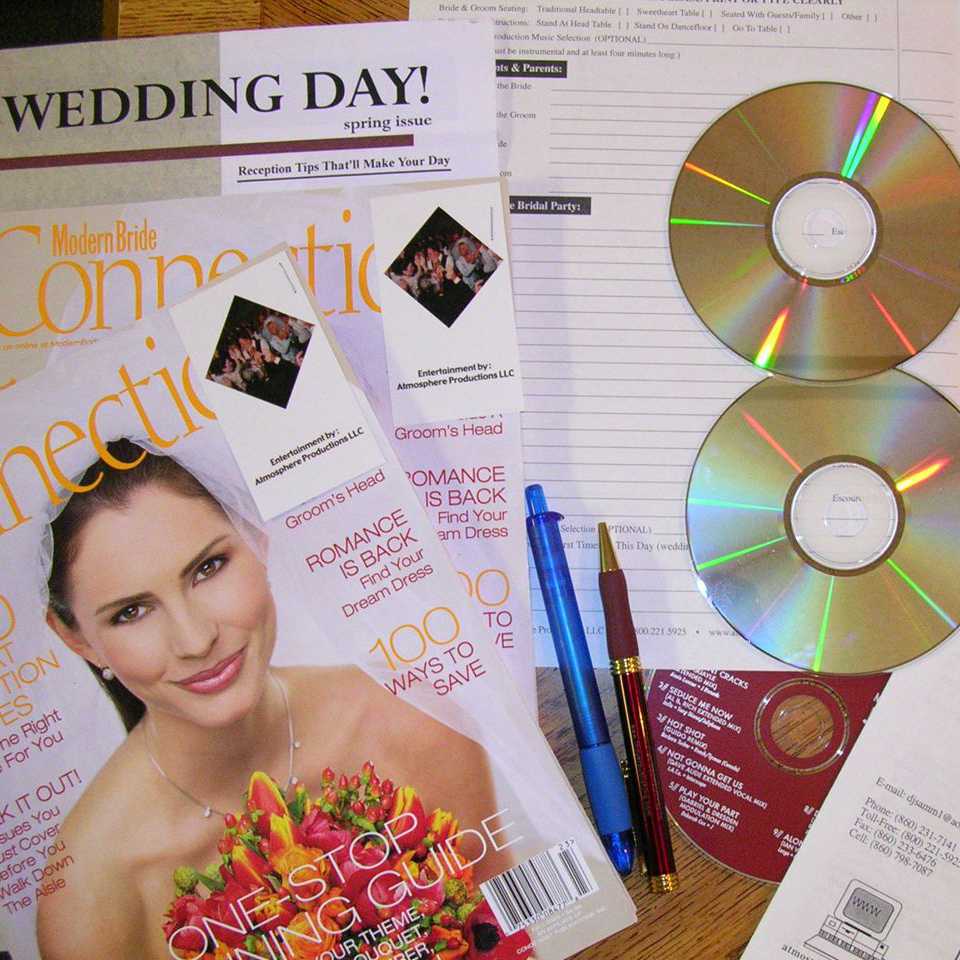 What does it take to properly plan, design, & coordinate a perfect wedding?  Planning is the "KEY" to a successful wedding.  With our over 30 years experience, we'll give you all the tools need to plan that perfect wedding day.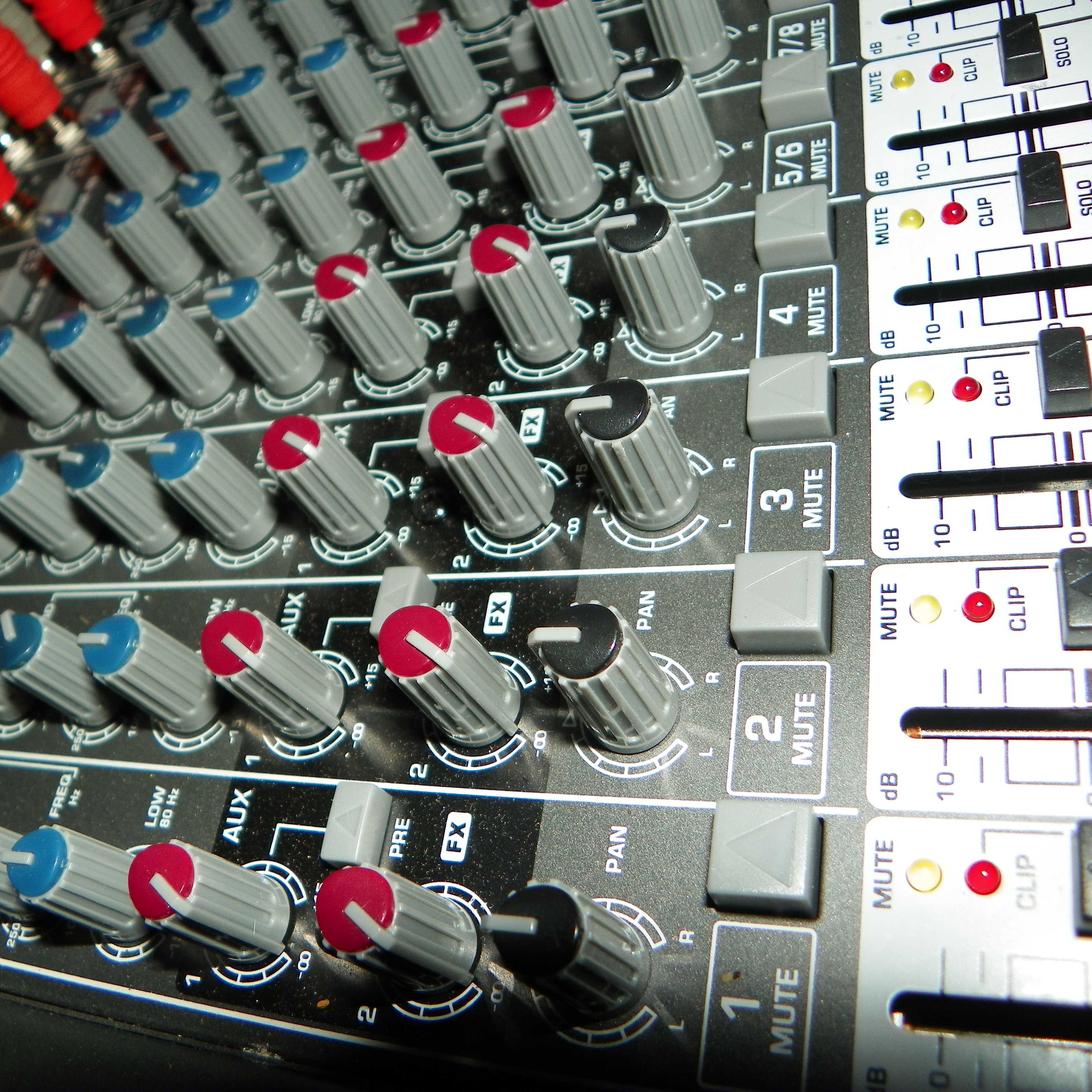 Good Sound Doesn't Just Happen: Professional sound equipment is used in ALL our systems. Advanced digital audio technology combined with our pro wireless systems highlight our high quality professional mobile sound systems.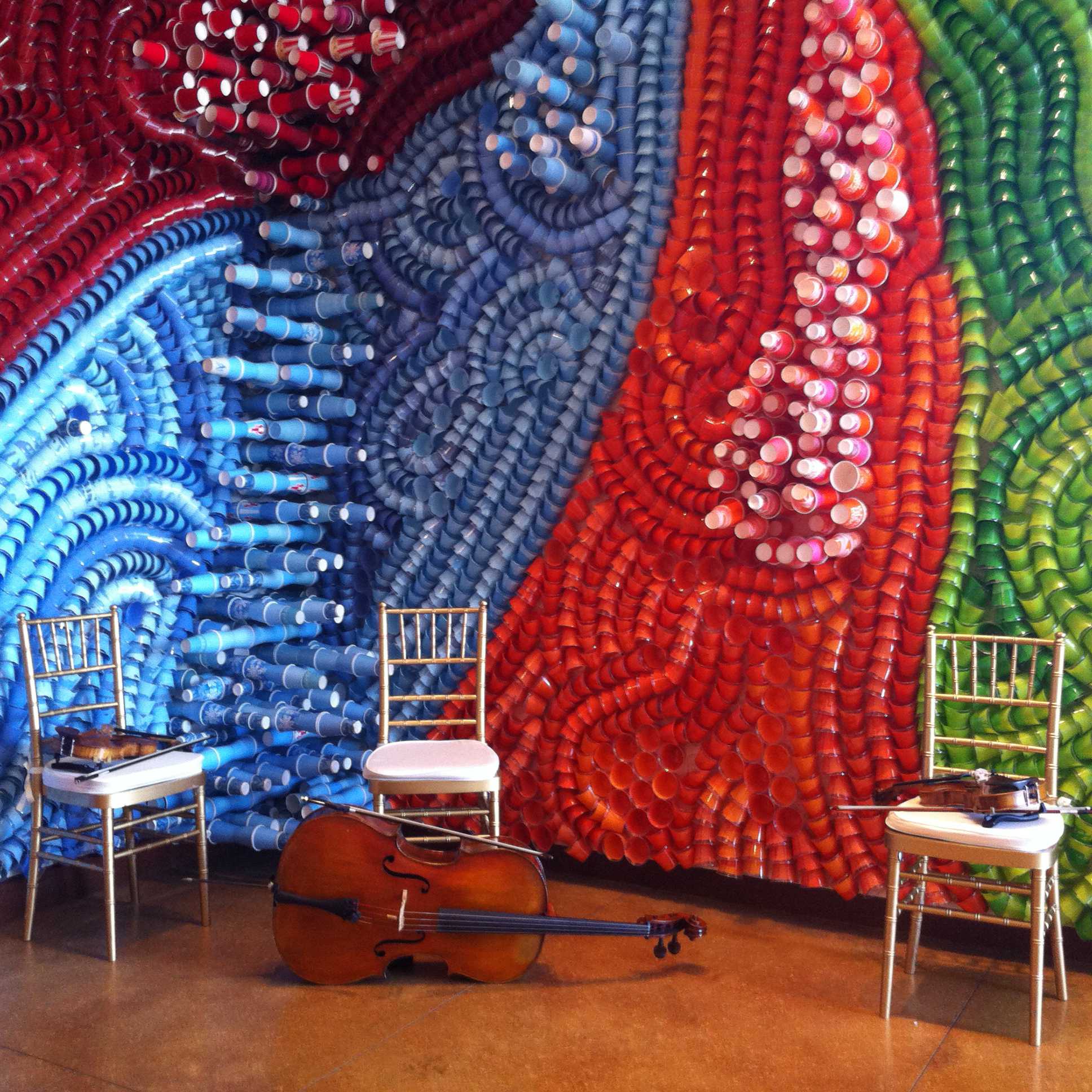 Live String Musicians to compliment your Wedding Ceremony, Cocktail Hour or Dinner music needs.  From a Solo Guitarist to a Jazz Combo, from a Classical Duo to a Chamber Group playing traditional Classical pieces of Handel, Bach and Wagner to Classical versions of Elton John & The Beatles standards, your choices are endless and unique.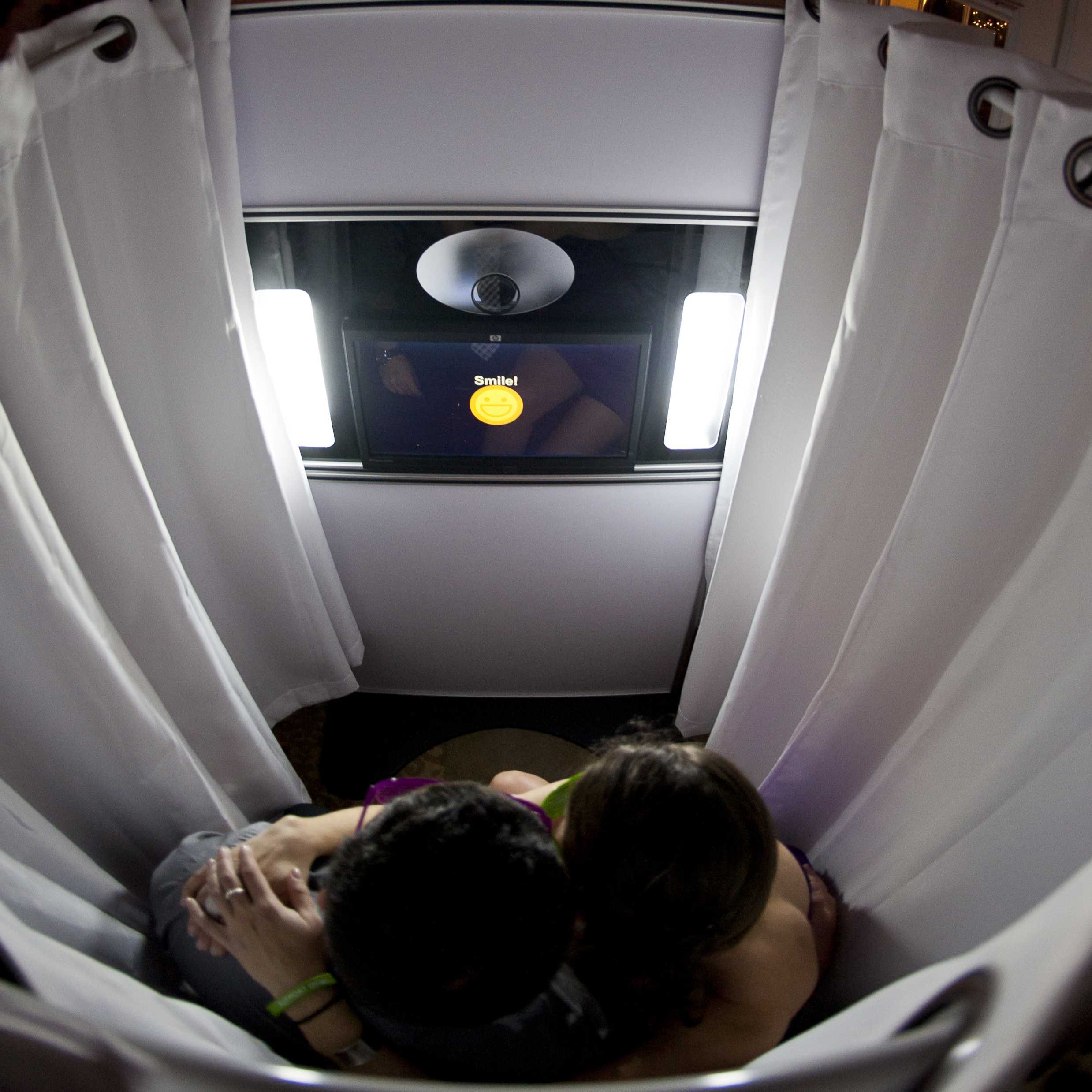 Custom Designed Photo Booths: Make your Wedding Reception even MORE memorable with a modern Photo Booth.  We'll help you create lasting memories with our custom software and hardware internals, these Photo Booths are here to deliver the best possible experience.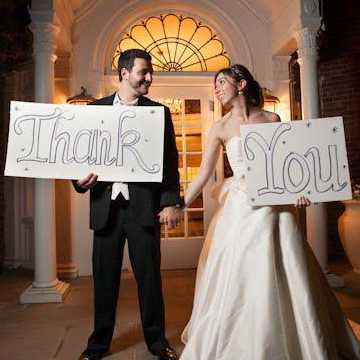 Everyone likes FREE stuff…. and we like to share some stuff that help make your day stress-free, unique and fun!