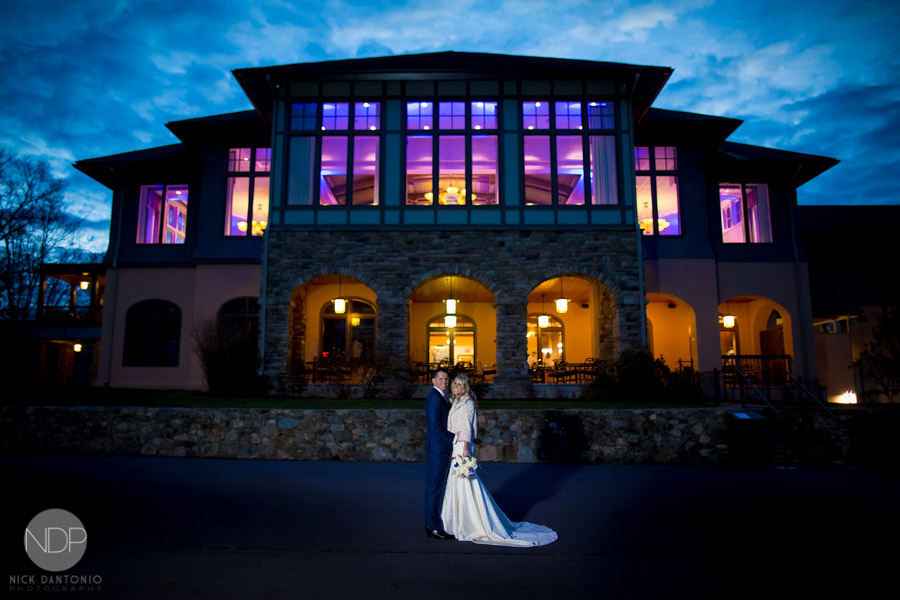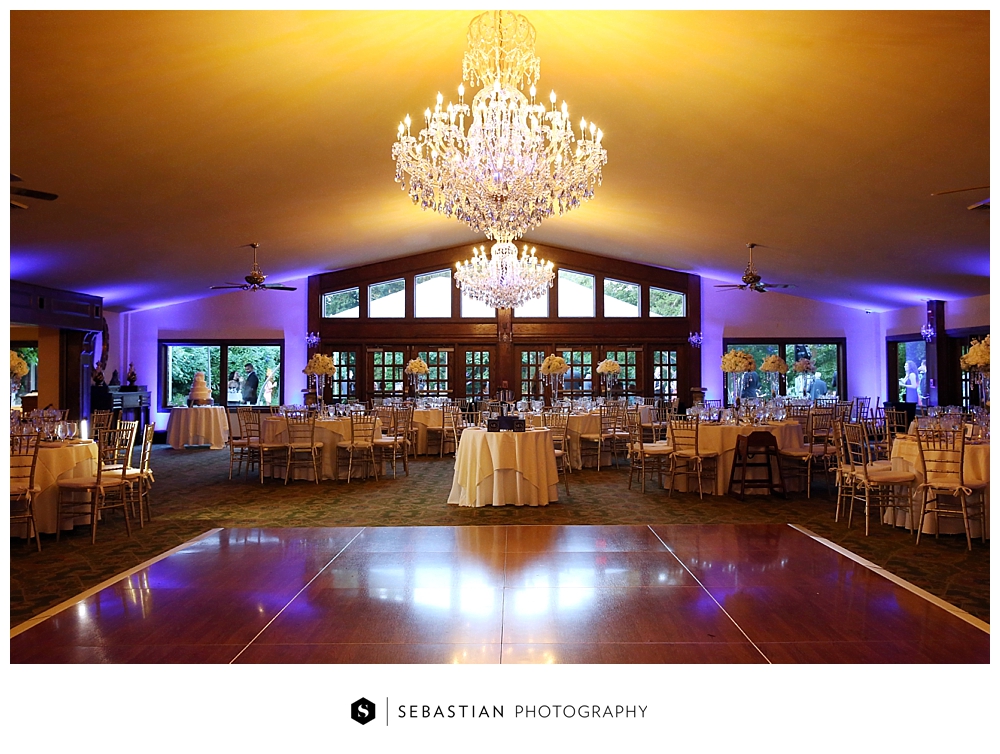 Custom & Specialty Lighting
Experience the Difference…….Transform your reception from the ordinary to exceptional!
Lighting has a big impact on the environment and atmosphere you're trying to create, so while you might fall in love with a venue's arched ceilings or the amazing centerpieces your florist will create, it's all only as good as what your guests can actually see…. LIGHTING will make that happen!
Give your reception that extra bit of excitement!  Use specialty lights to create a desirable ambience to enhance and accentuate the room decor, flatter guests, the wedding party, your Bridesmaids and change the entire dynamic of your reception.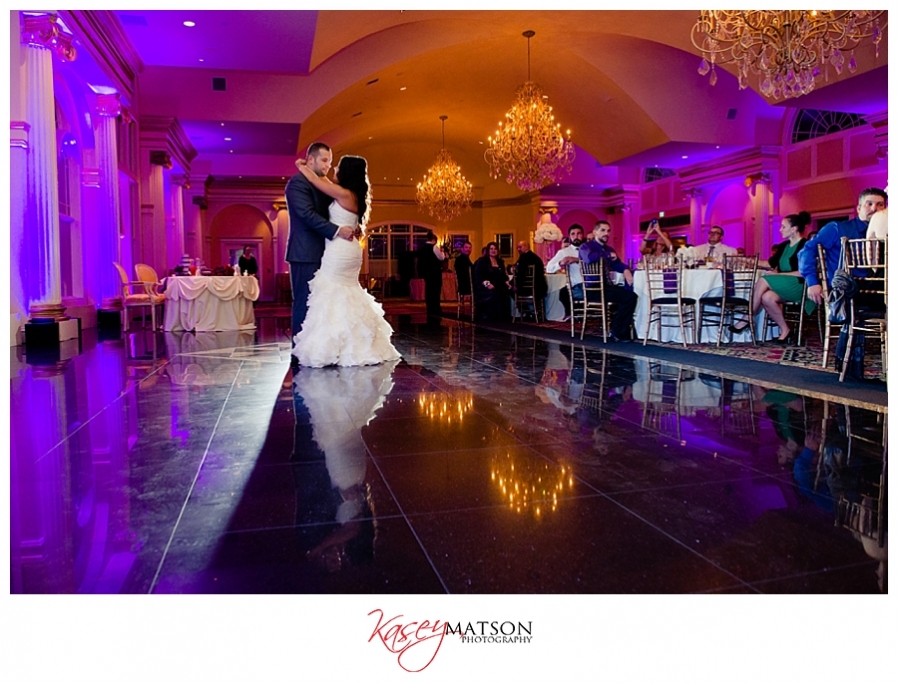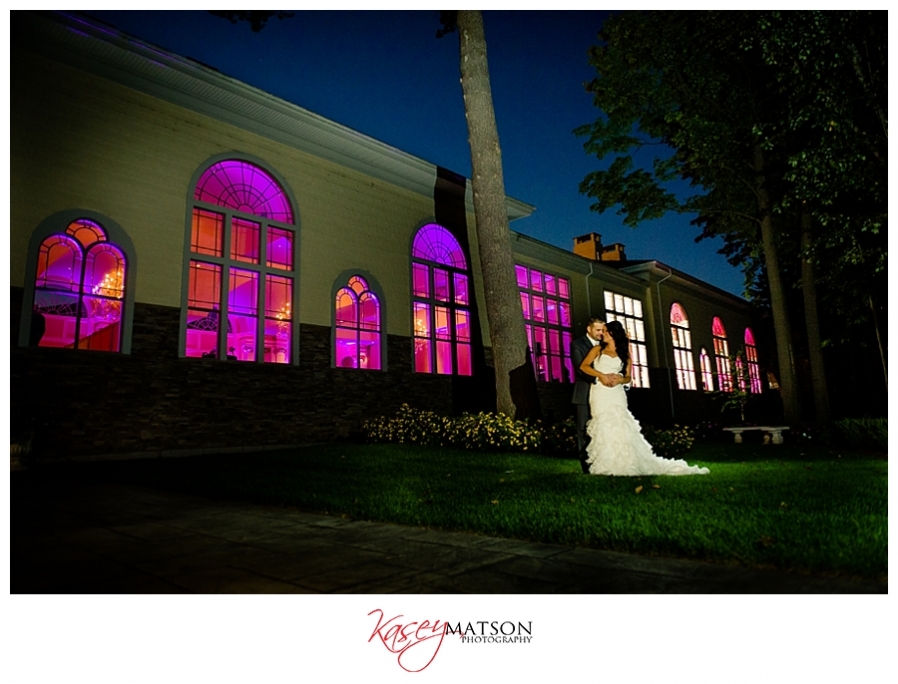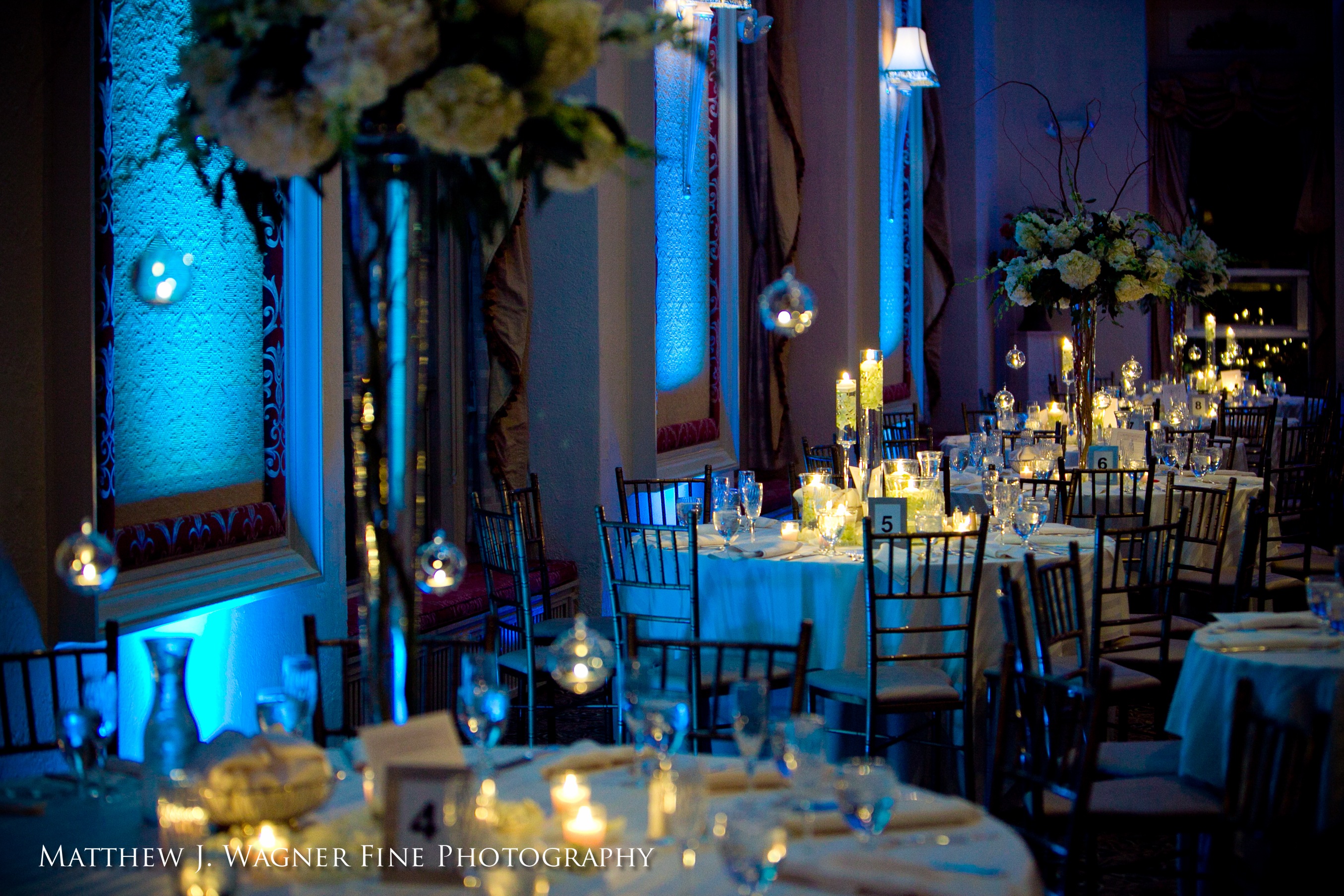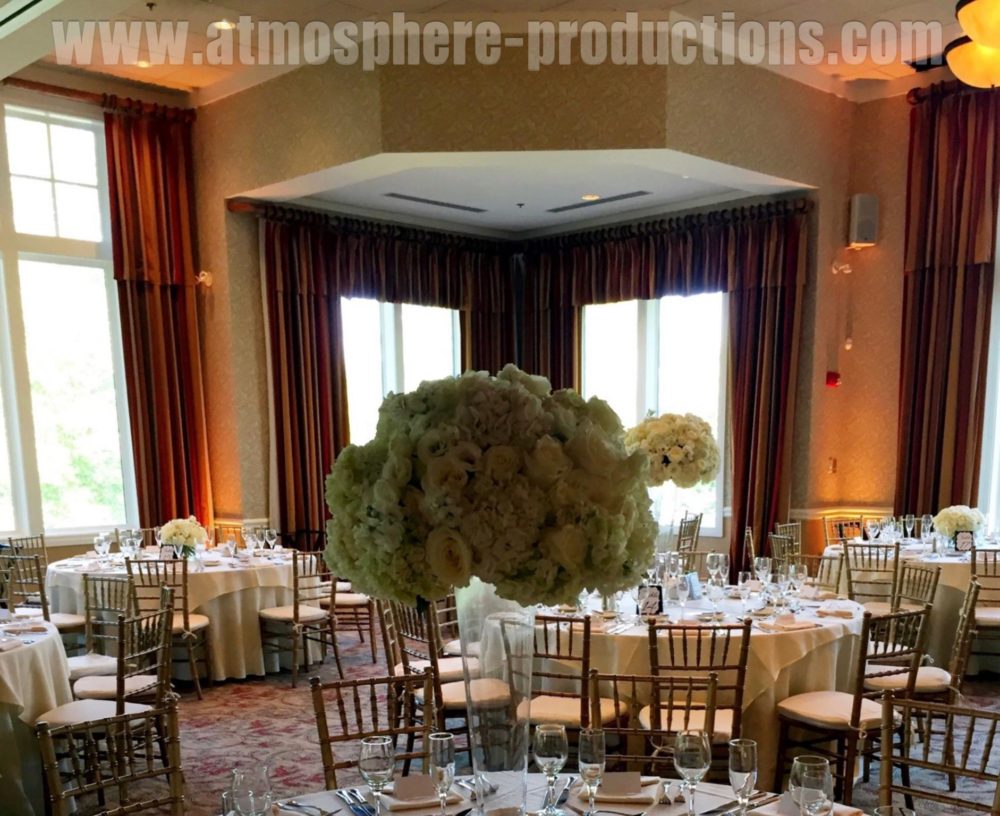 With the latest in lighting technology our NEW generation Freedom Par Hex-4 Flat LED PAR can featuring 4 state-of-the-art 10-Watt LED's, with extreme output and exceptional color mixing. 100% TRUE wireless, battery-operated, with built-in D-Fi™ transceiver, multiple wireless triggering and control options via the FlareCON™ Air and the FlareCON™ app.
These romantic L.E.D mood enhancing "color wash" uplighting will provide a warm and romantic enhancement to any room or exterior location. We can set up in most locations with wireless and remote control units.
Use this link to check out the RGB Color Codes Chart that we use to assign colors to our fixtures:
http://www.rapidtables.com/web/color/RGB_Color.htm
"DJ Sam was fantastic! He had a great attention to detail with the entire planning process and made us feel confident that everything would go smoothly! He had our guests dancing all night! The up lighting he provided was perfect and made the room look so beautiful! We cannot thank him enough for making our day so special!!"
Lindsay & Mike Keehan, Melrose, MA
Have a question on our Custom Lighting?
Our energy saving custom lighting L.E.D fixtures can create decorative and architectural lighting with unlimited creative possibilities. Transform a bland or bleak room into colorful bright decor with soothing colors that enhance and captivate your guests.
Lighting your dance floor makes a big difference in drawing family & friends to dance. You've invested so much into your reception, lighting is the area that turns your dark dance floor into an exciting welcoming area.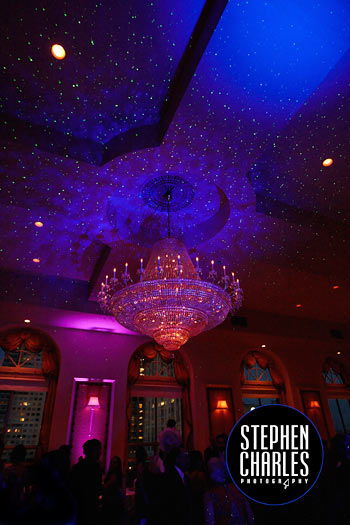 We provide for your reception COLOR WASH dance floor lighting, SPOTLIGHT your First Dance, have you DANCING-UNDER-THE-STARS and YOUR-NAME-IN-LIGHTS, brilliantly projected on the floor, wall or ceiling by creating your own personalized wedding gobo, adding that touch of class and atmosphere that will make your event unforgettable.
For your reception we can custom design, with "intelligent lighting", an assortment of lighting palettes that alternate throughout the evening; creating excitement and energy or calming your guests in-between courses.